SHARE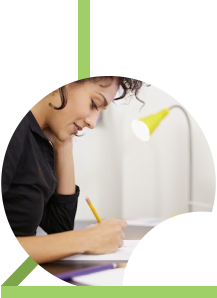 Tax Planning
Although a basic service at Detweiler Hershey, our tax planning involves much more than preparing your tax returns.
At Detweiler Hershey, our work extends beyond the tax situations and liabilities found at the basic services level. We realize tax planning is part of a much larger picture so our team assists in interpreting current tax laws for our clients and understanding our clients, their goals and objectives.
Our practice routinely aids the same clients we work with in our business consulting and family business advisory practices. This includes business owners, high net worth individuals with new and complex tax situations or clients whose tax planning needs have changed due to business profits or losses.