SHARE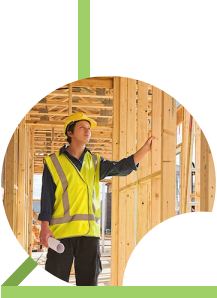 Construction & Real Estate
Whether you're building homes or using real estate as an investment, our team understands what you will need to be successful.
The construction and real estate industry includes everything from home builders to HVAC contractors; from developers to restoration and remodeling companies. We help our clients understand the different reporting methods available to them.
At Detweiler Hershey our largest commercial contractors and smallest remodelers value our ability to assist them with their process and procedures for reporting and accounting for jobs. Many of our clients are family businesses that also benefit from our family business advisory services.