SHARE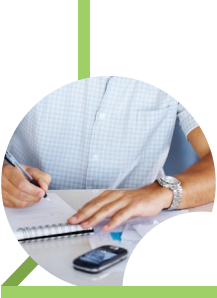 Detweiler Hershey Payroll
Payroll shouldn't be a distraction from running your business.
Get payroll organized, compliant, and accurate with DH Payroll!
Detweiler Hershey Payroll includes:
Cloud-based secure
Processing payroll according to specified frequency
Remote client payroll entry & submission
Secure online payroll report access day or night
Employee self-serve
Direct Deposit
Payroll tax payments
Payroll tax filing of quarterly and annual reports & W2s
Payroll certified client support
Detweiler Hershey Payroll is the solution to your payroll needs
​Please visit our DHA Payroll Website for more detailed information on Payroll Services and to request a quote today.