SHARE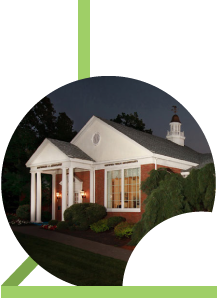 Client Login
Login to your client portal
At Detweiler Hershey, we pride ourselves on treating our clients as unique; assisting in their success, as they define it, by employing quality tools and helpful information. From our earliest days, we have built our service offerings around the specific needs of our clients—continually seeking to develop effective and efficient solutions.
The result—seventy-one years of relationships and counting. Which is why, for instance, when a client was ready to expand into an industry where we had little experience, we took the time to learn about it so we could assist them. It is also the reason we helped another client find a temporary CFO to keep their business moving. We have built our customer experience to be responsive, forward-thinking, and specially tailored for each client's needs.
We believe in the businesses and communities of the Delaware Valley. We believe in innovation and experience. We believe impact is more important than advice.
A few of our firm's important dates and milestones.
1946 Detweiler Brothers opens its doors for business in a 9'x12' office at 228 W. Chestnut Street in Souderton, PA. Co-founders: Harold Detweiler and his older brother Willis.
1952 The firm moves to a larger space at 9 N. Main Street in Souderton. Additional moves take place in 1954 and 1958.
1974 Our current location opens for business at 64 North County Line Road, Souderton.
1996 We celebrated our 50th anniversary