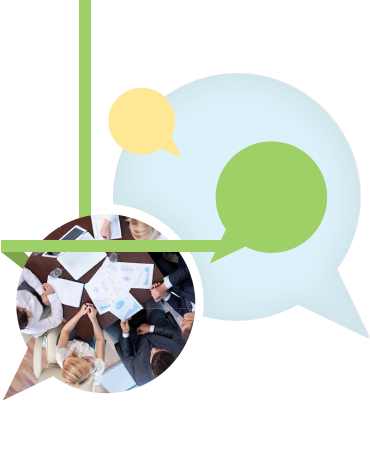 Relationships
Building and maintaining relationships is at the core of our business model, and the root of our success.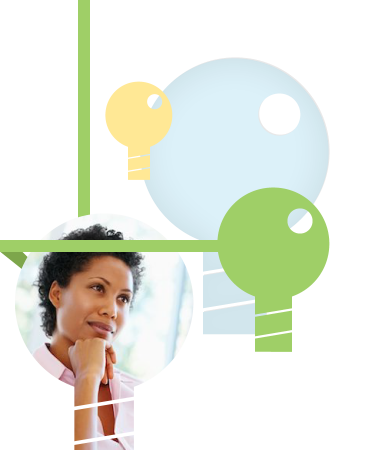 Innovation
We respond to our clients' ever-changing needs with innovative strategies and services.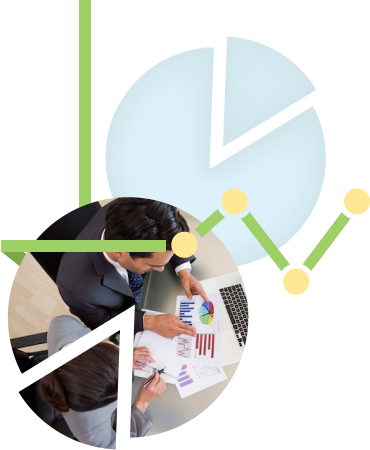 Results
At Detweiler Hershey, we have a strong track record and over seventy-five years of experience serving our clients.