SHARE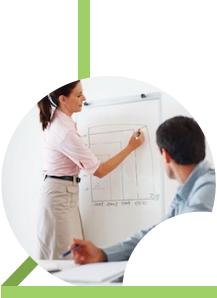 Non-Profit
We take a special interest in our community's wide range of non-profits, developing unique solutions for any given situation.
Detweiler Hershey's experience in the non-profit sector is extensive, everything from churches and civic organizations to museums and mental health/developmental disabilities. Detweiler Hershey is willing to provide assistance and make critical recommendations. We endeavor to help fulfill our client's mission, taking each case seriously, and refuse to view the work simply as compliance. Instead, we attempt to develop knowledge about each industry and its relevant issues.
Accounting audits, IRS reporting, sales taxes, payroll taxes, and other services are necessary for our non-profit clients. At Detweiler Hershey, we use a variety of services that cater to each individual organization, while fostering and maintaining relationships.