SHARE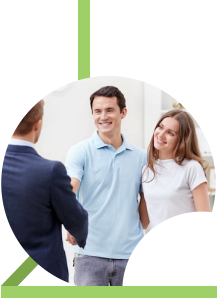 Valuations
Efficient valuation services.
Any privately held business that wants or needs to know the value of their company may benefit from our valuation practice. We access data from public and private holdings and use it to determine the value of a client's business.
Our practice is accustomed to assessing a given marketplace for the client, determining parameters and factors that will prove useful in a valuation. Our team can also conduct a reasonableness check, to determine whether or not cash flow would support the value that has been stated.