Detweiler Hershey Food Drive

Detweiler, Hershey & Associates, P.C. (DH) has always had a big heart for the community. Many Detweiler Hershey managers and partners serve, or have served, on local Boards in the community. As a firm, we believe it is important to donate and contribute what you can to help those in need. One way we are exemplifying this is by partnering with the Keystone Opportunity Center to host a food drive.

The Keystone Opportunity Center's mission is to help community members in need by offering a comprehensive array of social services that educate, encourage and empower them to become self-sufficient. Their three main focuses on how they aim to fulfill this mission is by housing the homeless, feeding the hungry and educating adults.

The food pantry works by allowing those in need to shop like they are at a grocery store , but everything is free of charge. Open every Tuesday through Thursday from 10 AM to 2 PM, this service has provided meals and resources to many families in need.

In the past few years following COVID-19, the Keystone Opportunity Center has experienced increased levels of people relying on their food pantry and fresh produce outreach. Manager of Advancement at the Keystone Opportunity Center, Alan Raisman, shared, "In 2022, [we] distributed 475,000 meals (486,613 Ibs of food). The Food Pantry saw 2,497 visitors and gave out 10% more food in 2022 than in 2021."

The DH food drive will run from Wednesday, February 1 to Friday, March 31. We will be collecting items such as: toilet paper, paper towels, sugar free/low salt products, canned vegetables, gluten free products, pasta, spaghetti sauce, tuna, children's snacks, laundry detergent and dish soap. (Check out their website to discover the full list of food and housing needs).

The Keystone Opportunity Center expressed, "Join us as we provide help and offer hope to so many right here in our community."

To learn more about the Keystone Opportunity Center and how you can help a neighbor in need, visit https://keystoneopportunity.org/.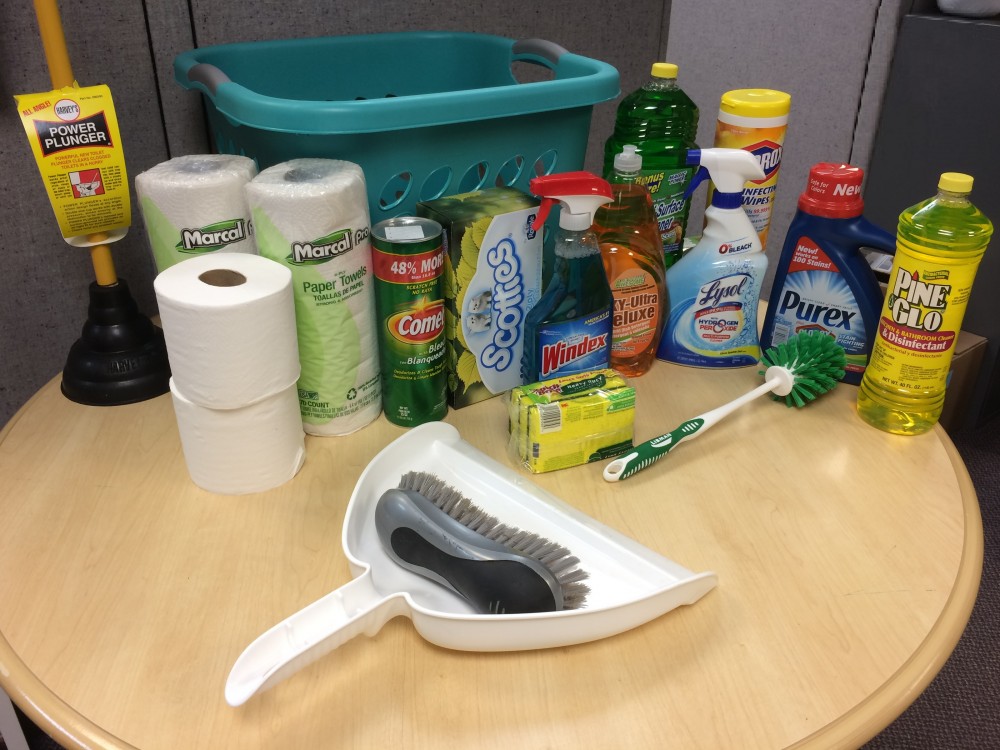 Filed in:
Client News
,
Community
,
News
---