Creating a Post-COVID Culture

Guest Blogger: Ken Byler, Principal/Owner, Higher Ground Consulting Group, LLC
Employee engagement was already suffering before the COVID-19 pandemic. Some studies indicate that as many as 77% of workers are dissatisfied with their jobs or work. Much of that unhappiness is due to the relationship with his or her manager.
Professor Davi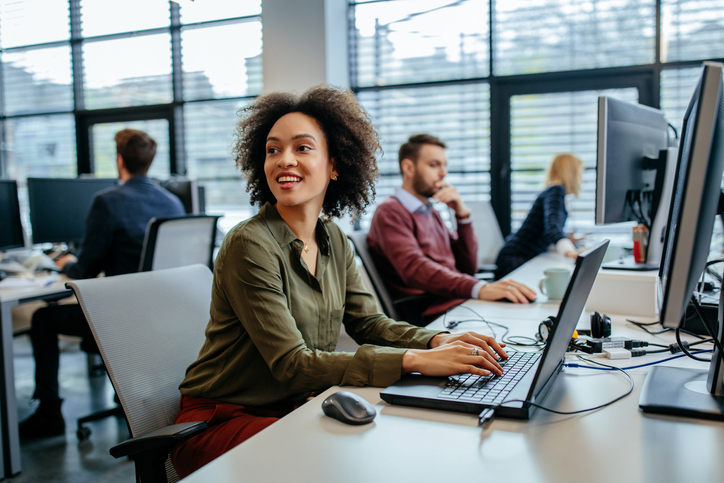 d Cooperrider offers this theory about three universal human needs. While others have espoused these needs in different ways, Cooperrider believes that each person has the need to:
1) Have a voice and be heard; 2) Be viewed as essential to a group; and 3) Be seen as unique and exceptional.
Many leaders will insist they encourage open dialogue and embrace different ideas and diversity of opinion, while the company's culture does little to support or nurture these assertions.
Gallup estimates lost productivity costs the American economy around $350 billion annually.
Confronting these tendencies or, better yet, embracing the three human needs can have an amazing effect on the workplace and its culture. Now, add to this list the anxieties and uncertainties of a post-COVID world. Something must change.
Addressing Human Need
Employee engagement in a post-COVID workplace must begin with the human element.
Many managers have been without direct human contact during the pandemic as employees sheltered-in-place. Those who were supervising employees, did so under duress from the virus and a challenging business environment. Hopefully lessons were learned about empathy, listening, and communication.
But leaders face additional challenges in creating an agile culture during a post-COVID world, including:
Being vulnerable. Vulnerability as not weakness. Asking for help, admitting mistakes, and apologizing will show your employees how to find their voice and make it heard.
Emotional intelligence. The right mindset is critical to all three human needs. Leaders who can stretch their mindsets will be rewarded with greater engagement.
Simplifying everything. The pandemic forced many organizations into flexible policies and patterns of behavior. That's the right model for the future. Measure what matters.
A post-COVID culture must remain focused on work as a human endeavor. Cooperrider's three human needs are more relevant than ever. How will you address them in your organization?
Photo Credit: istockphoto.com
Filed in:
Client News
---