Daylight Savings

By Jim Rittenhouse, CPA, CVA, MAFF, Shareholder
Sunday, March 14 begins daylight savings for year 2021. Why should anyone care? We are not allowed to go anywhere. Most school age children are not consistently at the bus stop and evening activities outside the home have disappeared. The number of active farmers is diminishing and lighting systems on modern farm equipment provides for 24-hours-per-day operation.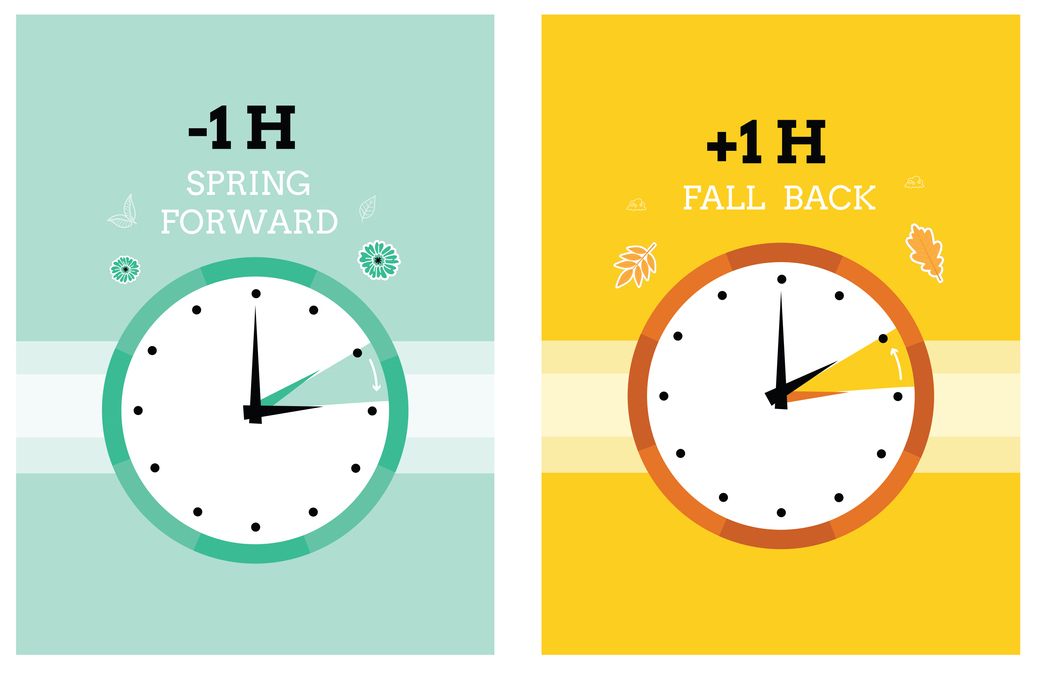 Seasonal affective disorder has given rise to many doctors prescribing sun lamps or light boxes for use in the home. Science seems to say light makes a difference. When you do not receive enough sunlight, sitting near a sun lamp is supposed to help your mood via increased levels of Vitamin D.
Since each day feels like the day before it, why not welcome March 14 as a change in the routine. Rather than complaining about this archaic practice (Congress only made it law in 1966), consider the health benefits that may be associated with greater access to sunlight and the possibility of being outdoors. And, when we fall back again on November 7, 2021, perhaps most, if not all, of our activity and movement restrictions will be history.
A ray of hope and light to hang onto.
Filed in:
Client News
---