Developing an Effective Virtual Team Culture

By Guest Blogger Ken Byler, Owner, Higher Ground Consulting Group, LLC
This past year's pandemic-related business disruptions upended the way teams work together. Prior to COVID-19, companies may have been slowly moving toward flexible work arrangements but now many of them have been forced to embrace this new way to work. Building an effective teamwork culture is more critical than ever.
The Workplace Data
Wiley recently surveyed 4,000+ individuals to uncover trends in the workplace that might impact how teams work. They found that 42% of U.S. workers are fully remote and 90% of human resources leaders expect work to remain semi-flexible beyond the pandemic. (Wiley Workplace Learning Solutions Survey December 2020 and January 2021.)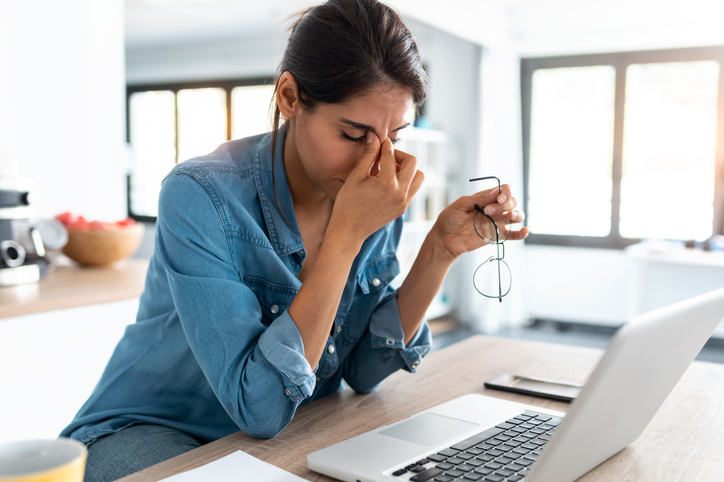 The survey revealed some significant areas of challenge in this new work environment. 69% of respondents are struggling to maintain a sense of comradery. 67% feel isolated from their teams and nearly half (49%) feel out of the loop with what's happening. Other communication challenges include 62% finding it somewhat difficult to have productive debate and discussions.
The Potential Fallout
When connections and communication suffer so does teamwork. We lose our sense of cohesion. The casual conversations that once happened regularly have been replaced with less personal and more transactional communication. This makes it harder to build relationships and a foundation of trust, something every team needs to be healthy and cohesive.
When you consider that 83% of survey respondents occupy roles on two or more teams, then these challenges become multiplied in ways that most leaders aren't even thinking about.
Acknowledging and addressing the virtual teamwork skills gap becomes critical.
Fortunately, there is a solution.
Key Strategies for Closing the Gap
The following three strategies are 100% learnable and applicable to any team, no matter where they are located; in-person or remote. I have taught these to my client teams with immediate results.
Focus on self-discovery. When employees develop greater self-awareness around their personalities and workplace behaviors, they "team" in a way that is most meaningful for them. They also learn to appreciate the way others on their team prefer to work and behave.
Practice your new skills. New learning must be "sticky." Because the self-discovery skills I teach are simple and easily remembered, they tend to be used regularly. That repetition and reinforcement makes it easier to instill lasting change on a team.
It all starts with trust. Best-selling author, Patrick Lencioni writes about the importance of vulnerability-based trust. When team members no longer need to hide their human failures and shortcomings they can overcome much of the politicking and posturing that plague so many work teams.
Flexible work environments are here to stay. So are all of the negative impacts revealed in the survey.
Leaders must invest in new ways of equipping their teams with the skills that can bridge the current skills gap.
Photo Credit: istockphoto.com
Filed in:
Client News
---