My Christmas Wish List

By Ken Byler, Principal/Owner, Higher Ground Consulting Group, LLC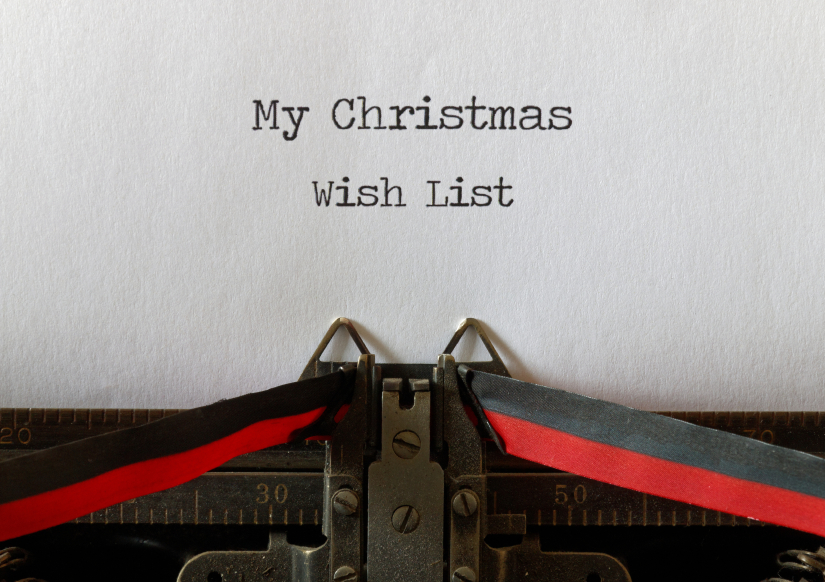 Do you have a Christmas wish? Online retail giant Amazon.com has made it satisfyingly easy to fulfill. Their wish list option allows all my family members to present a wide array of gifts options. I can peruse and purchase any of them without leaving my house.
I already have enough material stuff. So, my Christmas wish list contains some intangible qualities. These are things I long for in leadership, but sadly can't find much of these days.
If you are a leader, pay attention. These attributes are listed in no particular order.
Honesty. We especially need this from elected leaders and those in charge of social institutions.
Competency. Too many leaders aren't really qualified for the job, and it shows.
Empathy. When you are self-centered it's hard to be concerned about the needs of others.
Clarity. Take time to explain rationale and structure the message so everyone gets it.
Humility. Recognize how much you really need others to help you succeed.
Passion. Let's see some energy and enthusiasm for what you, and we, are doing!
Collaborative. Be willing to work well with others and honor what they bring to the project.
Encouraging. Constructive feedback and meaningful praise show you notice the contributions of others.
Boldness. Courageously challenge the status quo and take risks when needed.
Vulnerability. Show everyone you are human by admitting mistakes and asking forgiveness.
Loving. Yes, loving your work and those you work with is allowed.
Visionary. Tell us where you are going and why it makes sense for us to join you on the journey.
As a leader myself, this list may seem a bit intimidating but it contains some of the key ingredients needed for personal and organizational success. Don't look for many leaders to post this wish list anytime soon on Amazon.com.
Filed in:
Client News
---