Snowed Under

By Guest Blogger: Ken Byler, Principal/Owner, Higher Ground Consulting Group, LLC
This past week a major winter storm hit the upper mid-Atlantic and southern New England region. Meteorologists were almost giddy as they discussed the potential of 24-30" of heavy snow combined with gusty winds creating blizzard conditions.
Events were postponed or cancelled. Grocery stores experienced their usual pre-storm panic purchases of milk, bread, and eggs. Hardware stores sold out of shovels and ice melt. The challenges of already coping with COVID-19 only added to the uncertainty.
Perhaps it is the infrequency of these events that prompts so much attention. Or it might be the public's fascination with such storms. I have chosen to address this subject for a very different reason.
Leaders Face a Different Kind of Storm
Many of my business associates and friends are carrying heavy burdens during these difficult economic times. I know individuals who are unemployed, in danger of losing their businesses, and struggling with family or personal issues.
Their storms aren't making the news and won't disappear as easily.
These dear friends are feeling the weight of failure, guilt, and despair. While the evidence isn't as apparent as snow drifts after a storm they are no less "snowed under" and wondering about the future.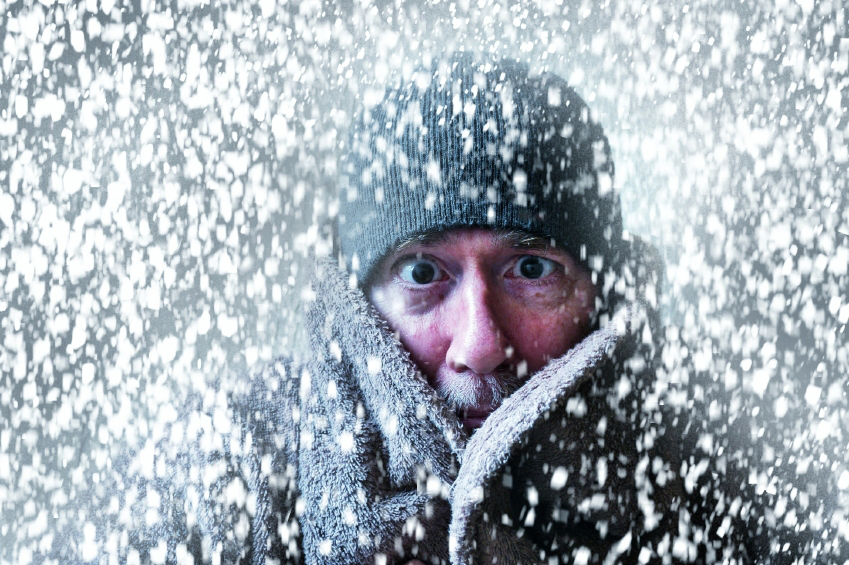 Responding to Life's Storms
It's easy to judge each other when life storms appear. We are tempted to offer a projected forecast of better days ahead or a commentary about the cause and effects of this unexpected blizzard. We may seek to distance ourselves because we aren't sure how to offer meaningful assistance. Our guilt at having a job or good health could prevent us from reaching out.
Leaders who are struggling need non-judgmental support and encouragement if they have any chance of emerging from their personal tempests. They need friends to listen silently, care deeply, love unconditionally, and pray regularly for them and their families.
Are you a leader feeling "snowed under" by the pressures of business or personal crises? I invite you to reach out for help. It may take the form of professional counseling, business coaching, or personal support networks.
If you know a leader experiencing a "life storm", don't be afraid to offer a word of encouragement, a small act of kindness, or a few hours of your time.
"Peace, be still" are words we all need to hear at some point in our lives.
May they melt the feelings of desperation you might be experiencing and offer hope for warmer, brighter days ahead.
Photo Credit: istockphoto.com
Check out my website for additional leadership insights: www.highergroundcg.com
Filed in:
Client News
---