SHARE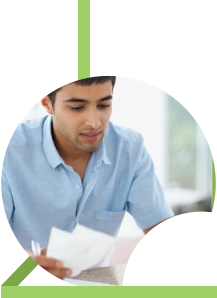 401(k) Audit
For us, 401(k) audits combine diligence, communication, and experience.
Our 401(k) audit services are more than just a commodity. We have experience with many different company retirement plans. This allows us to see what functions work for each client. When auditing 401(k) and 403(b) plans, we make recommendations to improve future audit processes and assist each plan to remain in compliance with ERISA and DOL requirements.
We are respectful of all parties, facilitate communication between the employers and employees of the plan, and address mistakes and discrepancies.