SHARE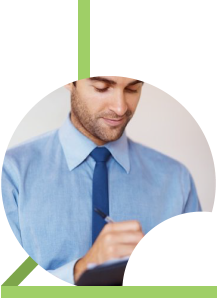 R&D Tax Credit Studies
Helping clients take advantage of tax credits for work they are already performing.
Research & Development (R&D) tax credits are available for taxpayers of all sizes who develop, design, and improve their products, processes, and techniques. R&D is not just for large companies with extensive research labs. Often taxpayers are amazed that what they are doing in their day-to-day operations could qualify for the R&D tax credit. R&D covers a broad spectrum of business types including, but not limited to, manufacturers, contractors, software developers, agriculture, and many more. We evaluate what clients are already doing and help them determine if their activities could qualify for the federal and state research and development tax credits.
If you are investing time, money, and company resources to develop and improve products and processes, you may already qualify for the federal R&D Tax credit. Our team will help you evaluate if these activities fall within the scope of the tax credit guidelines.